Anitooni Sign Up!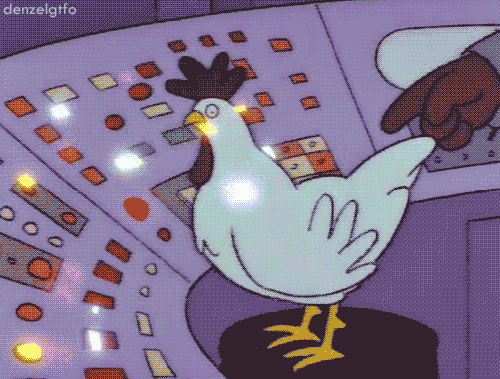 You are four steps away from bringing the utter joy of animated pugs, pirates and alligators into your life!
Sign up to our newsletter below, to be notified of the Anitooni release!
Wait a few weeks (we're aiming for an end of June release)
Download from the app store!
Roll around the floor in total hysterics as you make videos with fun characters!
So, all you need to do right now is enter your details below.
Oh, and tell all your friends...... All of them. 😉